At Stutelage Innovations, we believe that a person is never too young or too old to learn!
We practice education through motivation and inspiration. With programs and opportunities for infants to adults, you are sure to find something just right for you! We specialize in one-on-one and small group tutoring for all ages in all subject areas, unique educational programs and imaginative and engaging children's parties. It is our hope that each time you leave our center, you will have learned something new and had fun too!
Individualized Instruction – In-Home Tutoring
Stutelage is most well known for its exceptional tutoring services. We provide one-on-one and small group tutoring for students and adults of all ages. At Stutelage, a certified teacher will work with the student and/or parents to design an individualized instructional program that is motivating, engaging, and directly meets the student's needs. In addition to the instruction of the academic content, Stutelage tutors focus on character building and leadership development in every session. We will help build confidence, enhance study skills and motivate students to reach their true potential. We have teachers in ALL content areas for pre-K – college level courses including SAT Prep and College Essay Writing.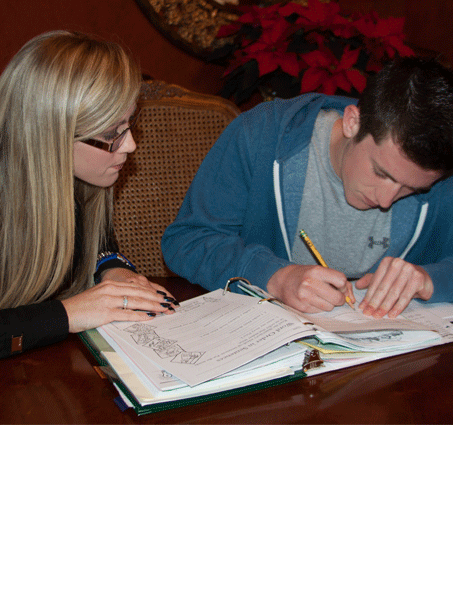 Unique Educational Programs
Stutelage is a unique developer of community programs that inspire, educate and motivate people of all ages. From educational courses and clubs to hobby-themed activities, everyone is sure to find something they love! All programs are designed and led by highly qualified instructors.
Imaginative One-Of-A-Kind Children's Parties
Stutelage can take the party planning out of your hands and create a stress-free experience for you! You pick a theme and we will design a fabulous, fun and interactive party for all of the guests. From birthday parties to graduation parties to summer bashes to tea parties, we do it all. Parents are invited to sit back and enjoy the special day while we ensure that everyone has a great time!